WHO WE ARE
We are your delivery partner and we are able to deliver Shipments of any kind, to any Preferred Place of your destination it being via air, ocean, road (both International and Local). Our shipping Abilities give you our valued customers, the personalised attention you need as our systems are track able and traceable and are available 24/7.
We are continually improving our transportation network and gain a Competitive advantage in evolving market by according you the means to get your shipments faster and more efficiently.
TIGGER FODDEN
Managing Director

Special Services
Globally known for our ability to handle every last detail of our customers' particular logistics and forwarding needs, Memory Logistic's Special Services team takes care of all your logistics.
Service is fast and efficient
Servive is trackable and reliable with update information.
Wiliam Zulu
Export express
Goods are delivered on time to my home.
Getrude namwinga
Domestic courier
Medical samples get delivered without any problems.
Dr sahar nagib
Export express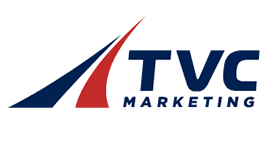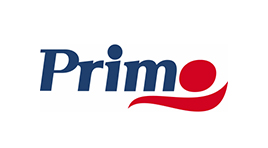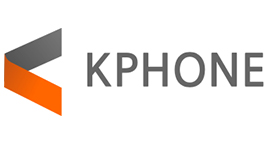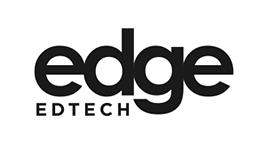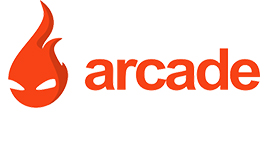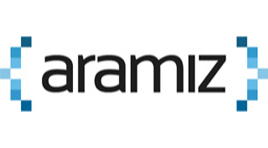 What makes us special?
Working in 17 regional clusters to deliver operational excellence.
Lusaka - Head Office
Plot 6293 Dunduza Chisidza Road,Longarces, Lusaka
Ndola
Unit 6B Rekays Mall President Avenue Town Center, Ndola, Zambia
Tel: 0211-257361
Kitwe
Plot: 22 Kantanta street Nkana East, Kitwe Zambia
Tel: 0211-257361

Chingola
Chilolo Hse, Room No 9, Mulemena Road, Town Centre, Chingola
Tel: 0211-257361
Solwezi
Kankasa Complex, Kansanshi road, Solwezi
Tel: 0211-257361

Livingstone
Next to Fairmount Hotel, Along Mosi-o-tunya
Tel: 0211-257361

Kalumbila
Room No.6, The triple storey Building
Tel: 0211-257361